Last Thursday, we hosted our very first Behind the Build Webinar. Thank you to all who were able to join and ask some great questions!
Those who missed out, don't worry -- the recording is now available online (& below!) for you!
During this webinar, the team covered:
Distinction between Regional Competitions and the International SeaPerch Challenge
Where to find information and seek help
Pool events

Emphasis on the course build

Competition classes

How to implement in the Regional Competitions
How teams fit into these Classes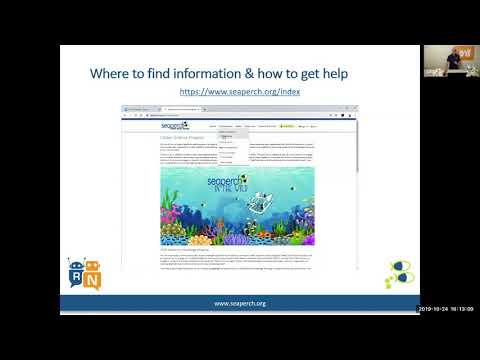 ---
Webinar #2: Thursday, November 7
Reserve your spot here!
The next webinar will cover:
Technical Design Report
Citizen Science Projects
Q&A (as time allows)